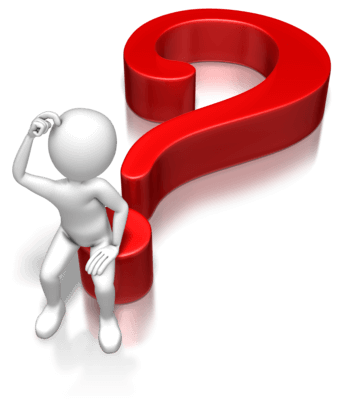 First, let's sit back and enjoy this radio commercial.

The first 10 seconds of this radio commercial could have been written by a random word generator.
In fact, the entire 17-second opening sentence means nothing.
Believe it or not, after painstaking analysis it appears the sole intended message of this is:
"The United States Postal Service delivers more e-commerce packages to homes than anyone."
Okay.
So….?
Whattaya want, a cookie?
What's their point? Perhaps the spot's ending Call To Action will make it clear:
"See why we deliver more more e-commerce packages to homes than anyone at USPS.com/future."
Do you think even one radio listener heard that ad and, as a result, took that Call to Action?
Who Benefits from that Radio Commercial?
1) The ad agency that was paid, with taxpayer dollars, to create that…thing.
2) Whichever radio stations were paid to air it.
3) Whatever government department paid the agency and the radio stations, because that department's goal was to spend its advertising budget to make sure that next year their advertising budget is at least as high as this year's so they can afford to continue to throw away taxpayers' dollars to make more worthless commercials.