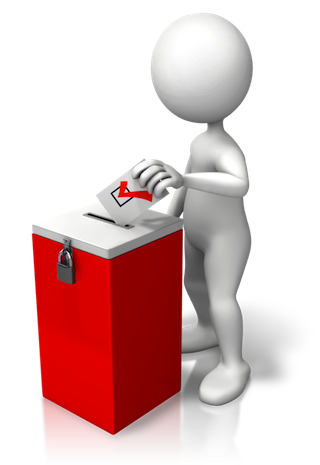 A couple of days ago I challenged radio copywriters to rewrite one surprisingly weak line in an otherwise good print ad for Trader Joe's.
The line to be rewritten is the second of these two sentences:
"Trader Joe's Sublime Ice Cream Sandwiches came to fruition after months and months of tasting and re-tasting by our panel. (Yes, it's a messy job, but we're pretty sure we're up to the task.)"
Here's the original explanation of the copywriting contest.
Here are the finalists.
If yours isn't among them, it's only because of an outrageous oversight by the judging committee.
Or, possibly, because as good as yours was, it didn't quite follow the required format.
ENTRY #1:
Denny Mattern
The results were unanimous, but like any hung jury, they kept reviewing the evidence.
ENTRY #2:
Blaine Parker
The panelists tasted like crazy, enduring countless hours rolling on the floor with ice cream headaches so we could bring you the single most lucious ice cream sandwich ever.
ENTRY #3:
Dan Gaffney
Afterwards we had to buy pants with a bigger waist size…but it was sooooo worth it!
ENTRY #4:
Daniel Y.
…months of tasting and re-tasting by our panel. Yes, we have such a panel and no, we're not hiring.
ENTRY #5
Monica Ballard
Yes, we knew the risk of brain freeze, but dammit, people – this is SCIENCE!
ENTRY #6:
Michael G. Stanton
Yes it's a messy job… But we wore bibs …and (damnit) we LOVE ice cream sandwiches!
ENTRY #7
Patricia Napolitano
Yes, it's a messy job but we were wearing waffle bibs.
ENTRY #8
Patricia Napolitano
Yes, it's a messy job … that's a job?
ENTRY #9
Terry Stevens
(and more than a few ice cream headaches for those who did their tasting just a bit too quickly. Looking at you, Joe.)
ENTRY #10
Adam Garey
Yes, it's a messy job but we get paid by the scoop!
ENTRY #11
Kathy Lepak
It was a messy job, and we all gained 12 pounds.
ENTRY #12
Chris Miler
It was a messy job, but our employees found it very -"full-filling."
ENTRY #13
Mike Bratton
Yes, it was a rough job, but our taste-testers wear stretch pants for a reason.
Instructions: Circle Your Favorite.
No, Wait. Enter the Entry Number of Your Favorite in the "Comments" Field Below.
After going through the motions of pretending to consider the feedback of others, our panel will render a final judgment.
Please follow and like Dan's blog:
Facebook Comments