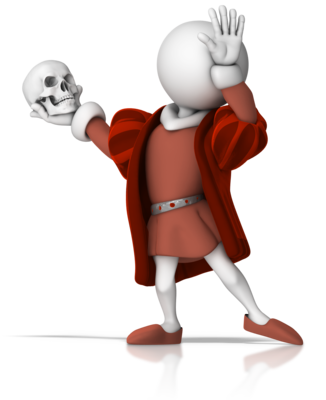 Does this sound familiar?
Your radio advertising client has provided you with a bunch of bullet points. All you need to do is speak them into a microphone:
The retailer has the widest selection in the county.
They have the best prices in town.
They have lots of free parking.
Every staff member has been to a special school that taught them how to make sure the customer buys exactly the right item and never makes a purchasing mistake.
They accept major credit cards.
They're open seven days a week.
They've been voted the county's #1 Whatsis dealer three years in a row.
Here's Someone Talking About the Craft of an Actor.
"As soon as some details are removed, those which remain will have greater emphasis, merely because there are no other details competing for the attention of the audience."
  — F. Cowles Strickland, THE TECHNIQUE OF ACTING
In That List of Commercial Bullet Points, What if We Removed…
We would be left with one detail upon which to build the entire spot.
And if we created a good enough radio commercial, that one detail would stand out, be heard, and be remembered.
Facebook Comments