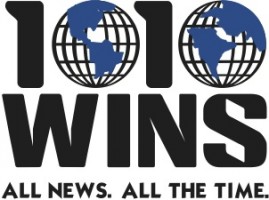 Too many radio imaging directors and producers think "it's all about the tools."
They think the job of a great radio producer is to impress the audience (and other radio people) with all sorts of technical tricks.
Here's one of my all-time favorite radio station promos, from WINS/New York.
If it didn't make you smile, that's okay. That just means it didn't fit your taste or sensibility.
But if it did make you smile — or, as I did, respond with awe at its brave creativity — a reminder:
The people who did this 5 decades ago didn't have 99% of the production tools available to you today.
All they had was an idea.
And a "what if…?"
And the desire to find out.
Please follow and like Dan's blog:
Facebook Comments