HOW TO GET PUBLICITY FOR YOUR RADIO
STATION, YOUR SHOW, OR YOURSELF
by Dan O'Day
71-Minute Audio Seminar; Instant Download!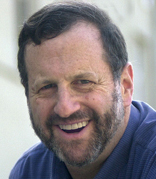 A personal message from Dan O'Day:
Do the same names seem to appear in newspapers, magazines and radio trade publications again & again? Yes!

Can yours be one of them? Yes!
Yes, you can get into "the trades" regardless of your market size.
Yes, you can get publicity in your local newspaper or on your local TV
station, even if until now they've referred to you only as "a local radio
station."
You and your radio station should be appearing in other local, regional or national media on a regular basis. Are you?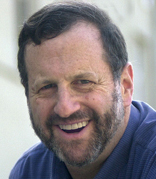 Dan O'Day, author of Personality Radio, has taught radio
professionals all over the world how to maximize their stations'
success as well as their own career success.
Internet Security Note
The secure order form on the next page will look like this: