RADIO PROMOTION SECRETS REVEALED
by Doug Harris
62-Minute Audio Seminar; Instant Download!
Personal recommendation from Dan O'Day: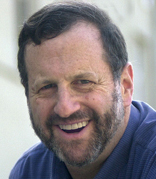 Doug Harris is my "go-to" guy for radio promotions.
As a radio station promotion director, he achieved
such unprecendented successes that other stations
offered him big bucks to consult them. He's since
helped radio stations worldwide bring their promotions
to higher levels than they ever dreamed possible.

Here Are Some of The Radio Promotion
Questions Doug Harris Answers In Detail.
Download your mp3 copy right now for just $24.
(62-Minute Audio Seminar; Instant Download!)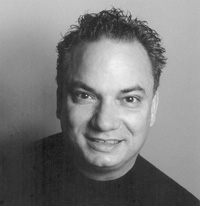 Doug Harris has created powerful, promotions-driven ratings and
revenue plans for radio stations around the world. His professional
accolades include Billboard magazine's Promotion Director of the
Year, numerous ADDYs, and three Promax Gold medallion Awards
for Marketing Excellence. As President of Creative Animal
International, Harris has earned an international reputation for
innovative, clutter-busting promotional campaigns for a wide variety
of clients.
Download your mp3 copy right now for just $24.
(62-Minute Audio Seminar; Instant Download!)
Internet Security Note
The secure order form on the next page will look like this: