PURSUING YOUR DREAM:
CREATIVITY WITHOUT CHAOS
by Kristine Oller
88-Minute Audio Seminar; Instant Download!
Click on player above to hear a sample.


ou are a creative individual. But with your ideas, abilities and talents, you know in your heart you should be performing at a much higher, more rewarding professional level.
Organizational expert and career strategist
Kristine Oller
will teach you how to make strategic, focused, targeted leaps toward your goals.
How to move efficiently and effectively up the ladder — with each step building upon the previous one to increase momentum in the direction that you want your career, business or life to go.
"With Kristine's help, I'm focusing my attention on projects that interest me. I'm marketing to the people I want to work with. I'm working on keeping my current clients happy. I've never felt this much 'in control' of my life and my career. "

— Ann Dewig
Station Imaging Superstar
"I became a client of Kristine's a year ago, and over the course of that year I tripled my income. "

— Patrick Fraley
Voiceover Legend
Download your mp3 copy right now for just $29.
(88-Minute Audio Seminar; Instant Download!)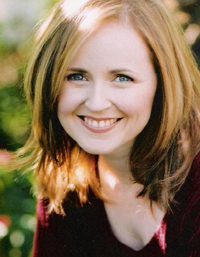 Kristine Oller
is a career strategist who specializes in boosting the marketing results and professional momentum of entrepreneurs and performing artists.
Download your mp3 copy right now for just $29.
(88-Minute Audio Seminar; Instant Download!)