25 WAYS TO IMPROVE YOUR RADIO STATION'S
RATINGS
by Mike McVay
90-Minute Audio Seminar; Instant Download!
A personal message from Dan O'Day: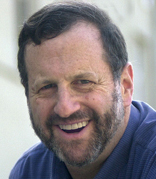 Mike McVay probably is the world's most respected, straight-shooting, no-B.S. radio programming
consultant. Whenever you get the chance to learn
from him — grab it!

f you're not already #1 in your market, this audio seminar will help
you get there. If your station does already have great ratings, you'll
learn how to squeeze out another half-point or more.
How to create your station's Music Essence


What to do

if you can't afford music research




Instant Gratification


Branding your station with special programming


The advantage of super-sizing


Exactly

which songs to pre-promote




Creating & Marketing Unique Benefits


Usage Explication


Information Presentation


Discretionary Time Information


Regional News Differentials


Exactly what your newscasts should focus on


Playing the Arbitron/Rajar/BBM Game


Single most important topic for women listeners


A great,

easy-to-sell feature for AC stations

...that you can
produce free!


Listener Advisory Panels


Chatter Control


Clutter Busting


Marketing Timing



New Listener Magnets




TSL-driving contests


How to hire new talent


Creating Stationality


How to "win in the hallways"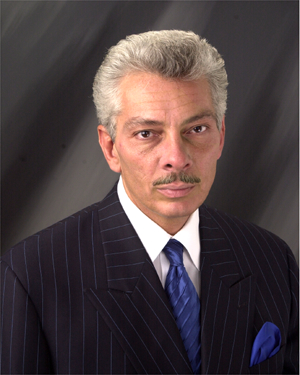 Mike McVay is President of McVay Media, a
broadcast consultancy with clients throughout
North America, Australia, New Zealand, Asia
and Latin America. McVay is universally
recognized as one of radio's leading
programming consultants.
Internet Security Note
The secure order form on the next page will look like this: