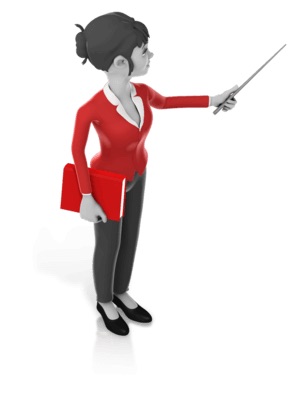 Here's another example of an agency radio commercial that wastes most of its time explaining a concept that the listener already understands…

What is the goal of that radio ad?
What's the one message you received?
If it wasn't "When choosing a health plan, make conscious choices with your health in mind," then you missed the message.
They spent 17 seconds explaining what "making conscious choices with our health in mind" means.
If miraculously you did receive that message, how does it help you?
How do they think most people select their health plans? By playing Pin the Tail on the PPO?
The commercial ends with, "Blue Shield of California. More plans, more doctors, more choice."
Oh!
Blue Shield of California offers more plans than its competitors? So I can choose one that most closely fits what I need?
They have more doctors in their network than its competitors? So it's easier for me to find a physician who specializes in whatever ails me?
Sounds good to me.
But I'm still confused by the concept of "making healthy choices."
Perhaps they could turn this into a 2-minute spot and spend more time giving more examples.
Please follow and like Dan's blog:
Facebook Comments