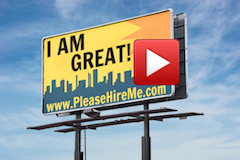 Audiobook narrators: Do you get paid just respectable fees, or do you command respectful rates for your recording work?
After you watch this brief video, you'll realize you've been shortchanging your own career.
To play video, tap the "Play" button in the middle of the screen.
To enlarge to Full Screen, tap the "star" image in the bottom right corner.

Please "Like" and Share below and then leave your comments/questions.
Facebook Comments