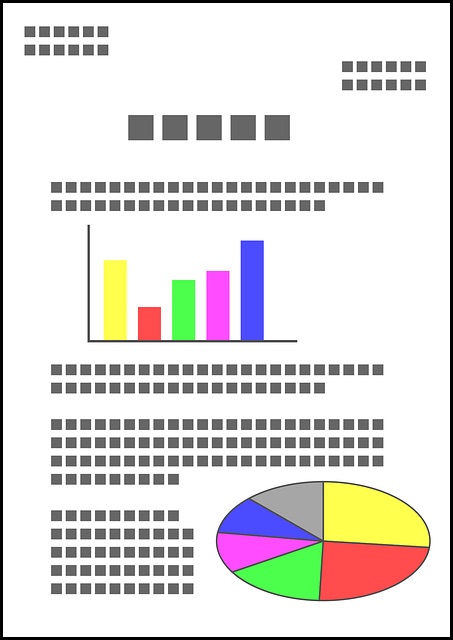 A Loyal Reader Writes:
"Previously I worked at a different AM station that subscribed to Arbitron (now Nielsen). The station I'm working at now doesn't subscribe to any ratings service. So I don't have any 'numbers' to prove. So it's a challenge. Why are folks so biased against AM Radio stations?!"
Dan Replies:

It doesn't sound as though you're a victim of radio band discrimination.
You say you "don't have any numbers" with which to prove the your station's effectiveness.
With few exceptions, time buyers need ratings to help them get the lowest "cost per point" for their clients. "We need 18 to 34 year-old females."
Whichever station or cluster can document their ability to deliver a large enough slice of that audience at a cost per point (aka cost per thousand) lower than their competitors wins.
Of course, not all 18-to-34-year-old-female cohorts are created equal.
"18-to-34-year-old-females" is a demographic…a limited demographic (gender, age) that doesn't include variables such as ethnicity, educational level, income, Zip Code, marital status.
Psychographics — a listener's values, habits, hobbies, etc. — are ignored completely.
I suspect there are significant behavioral differences between "18-to-34-year-old-females who voted for Trump" and "18-to-34-year-old-females who voted for Clinton."
When you buy "18-to-34-year-old-females," you get them all.
But…Those kinds of simplistic numbers are better than no numbers, and they make it easy for time buyers to buy "efficiently" (a bunch of them at a low price) rather than "effectively" (a bunch of well-targeted, well defined listeners).
What Is More Convincing to a Business Owner than "Numbers"?
If you're a local business owner, probably you're more concerned with "effectiveness" than a time buyer is. But without an objective measure of a station's effectiveness, the local business owner, too, falls back on "the ratings."
(Unless, of course, the business owner buys whatever station s/he listens to, assuming that the company's customers share their own listening tastes and habits.)
If your station is worthy of advertisers' business, it should be able to provide prospects with documented results.
The "professional" term for that is "case studies."
The business owner isn't interested in the full color charts, graphs and illustrations in an account exec's "sales kit."
Q: "Would you like to hear some of our case studies?"
A: "No. But if you can give me the details of how businesses like mine made money by advertising on your station, I'll give you a couple of minutes.
If you can show one local retailer how another local retailer earned a positive ROI on its advertising investment, you're halfway to a sale.
If you can show one local retailer how six different local retailers generated a net profit by advertising with your station, you're more than halfway there.
But What if Your Station Doesn't Have Any Advertiser Success Stories to Share?
If you can't present a track record of helping local businesses succeed, why should they gamble their money on your station?
If you can't present a track record of helping local businesses succeed, how can you look that business owner in the eye and say, "Buy an advertising schedule with us, because it'll help your business"?
Please follow and like Dan's blog:
Facebook Comments