Although this video no longer is available, here's a free gift for anyone who wants to learn how to become an audiobook narrator…
…or how to become a more successful audiobook narrator.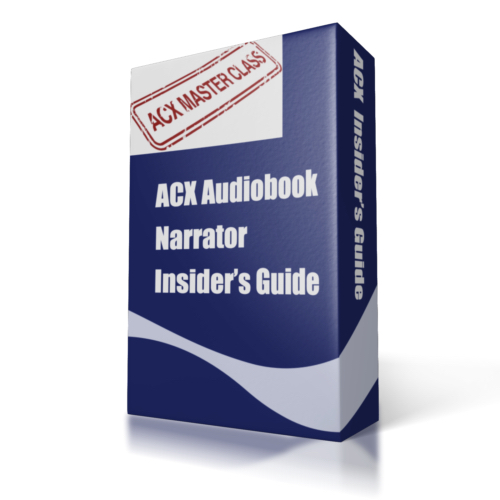 Our 90-minute audio seminar, "The ACX Audiobook Narrator Insider's Guide."
• Best practices for ACX profiles
• ACX audiobook demo tips
• Which genres off the most work for narrators
• Union vs. non-union ACX titles
Don't rely on rumor, urban myths, or out-and-out false information.
If you want to get paid to narrate audiobooks, download your free audio seminar here and learn how audiobook narrators can get more and better jobs inside ACX.

Please follow and like Dan's blog:
Facebook Comments