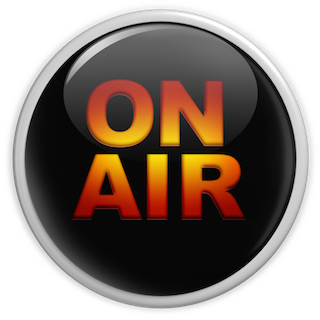 What's the difference between Radio Announcers and Radio Personalities?
Radio announcers deliver just the facts, ma'am:
The time

Call letters/dial position

Station liners

Live promos

Name of the song they just played or the song they're about to play
Radio personalities bring something of themselves to every break.
Here's one of the all-time great radio personalities, with a simple song intro….
Facebook Comments