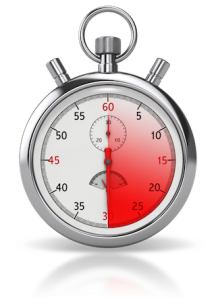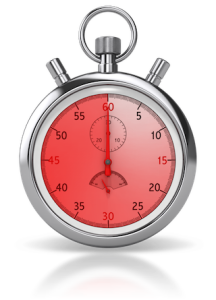 Remember when Clear Channel tried to convince advertisers that "less is more" and that 30-second radio commercials are more effective than :60s?
That campaign, of course, had nothing to do with advertising effectiveness and everything to do with radio station inventory management and profit maximization.
So which is the preferred length of a radio ad?
The answer often depends upon for whom you're asking — the radio station or the radio advertiser.
This video contains the answers, as well as the surprising discovery that the length of a commercial break has less impact on audience tune-out than…Well, let's hear what the guy in the video has to say.
Click here to download free radio copywriting seminar.
Please follow and like Dan's blog:
Facebook Comments