Oops! The page you're looking for doesn't exist, has moved, is undergoing renovation, is hiding, or has been stolen by space aliens.
But don't leave empty handed!
Here's a free gift for radio commercial copywriters:
Radio Copywriting Secrets Revealed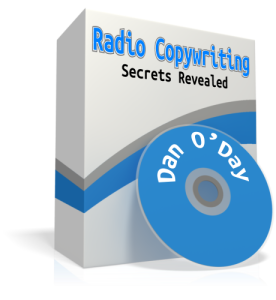 Here's a free gift for voice over professionals:
How to Record Voice Overs At Home or on the Road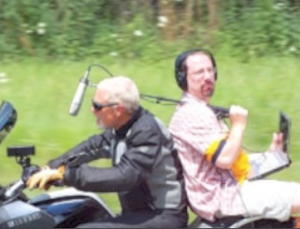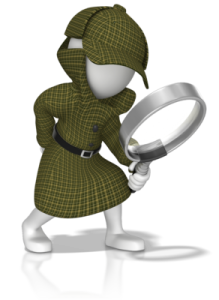 And now we'll go back to searching for this missing page.
Facebook Comments