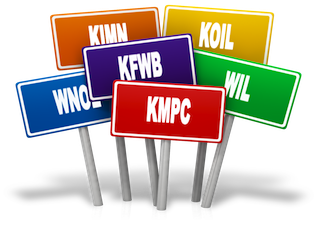 At PD GRAD SCHOOL 2000, I moderated a panel session with two of the greatest radio entertainers ever: Dr. Don Rose and Gary Owens…
…who had worked together at KOIL in Omaha 45 years earlier.
I've edited together much of Gary's commentary regarding his radio career.
You'll hear a little bit of me. The guy who at times laughs appreciatively is, of course, Dr. Don.
Note: Gary's voice sounds hoarse not because he had had a heart attack but because while in the hospital recovering from the heart attack, a respiration tube was inserted down his throat…
…damaging his vocal chords and, for many months, depriving the world of his signature voice.
Please follow and like Dan's blog:
Facebook Comments