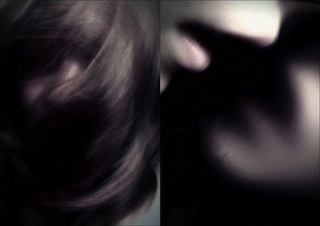 A Loyal Reader Writes:
"We air some local radio imaging liners on some of our stations, i.e., 'Radio X, Today's Best Music.' They air between two songs. One song ends, the liner starts and the next song starts underneath. 

"I'm being asked to air things other than image liners in that position, e.g., 'Radio X: Listen for Today's Newsmakers weekdays at 9.'

"I think you'll agree that it's wasting the listeners' time to drop in this 'program promo-type liner' between songs instead of a quick image liner. If you agree, how would you defend my case? I'm having trouble finding words to articulate my position."
Yes, I agree.
People listening to music on a music radio station don't want to hear about your News programming — at least, not in the middle of the music.
That's why when TV networks run promos for other shows within, say, a sitcom, the other shows they're promoting also are comedies.
You won't see CBS running a promo for The CBS Evening News in the middle of The Big Bang Theory. I wonder why that is?
—
Download Everything You Need To Know About Radio Imaging.
Please follow and like Dan's blog:
Facebook Comments