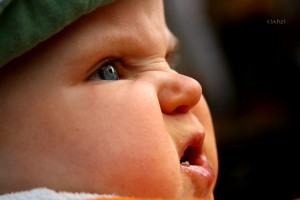 The radio industry has a long tradition of hating the competition — especially on the programming side.
Why?
Why, because….They're the competition! Of course we hate them. They're a bunch of no-talent jerks.
What other profession is like that?
I'm pretty sure that when a dentist attends a social gathering and discovers another of the party guests also is a dentist, he doesn't respond by yelling, "You bastard!"
You love radio and you work for Station X (or Cluster X).
Somebody else loves radio and works for Station Y (or Cluster Y).
You despise them for loving the same thing as you?
I don't get it.
(Actually, I do understand the temptation: Radio ratings are a zero sum game. You're fighting for the same turf. But there's a difference between being competitive and being stupid.)
And mark my words: Stick around in this game long enough and one day one of those "bastards" will be in a position to offer you a job…
…perhaps at the very moment that you really need one.