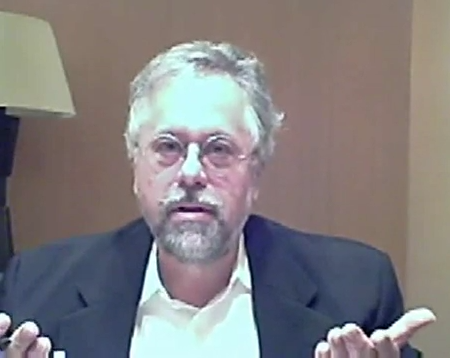 A few years ago I conducted this impromptu interview with radio personality and imaging wizard Howard Hoffman.
As you'll see, in less than 5 minutes we manage to cover the highlights of Hoffman's career…
…including, of course, his involvement in the legendary NINE tape.
View this Howard Hoffman Nine Tape video on YouTube.
Please follow and like Dan's blog:
Facebook Comments