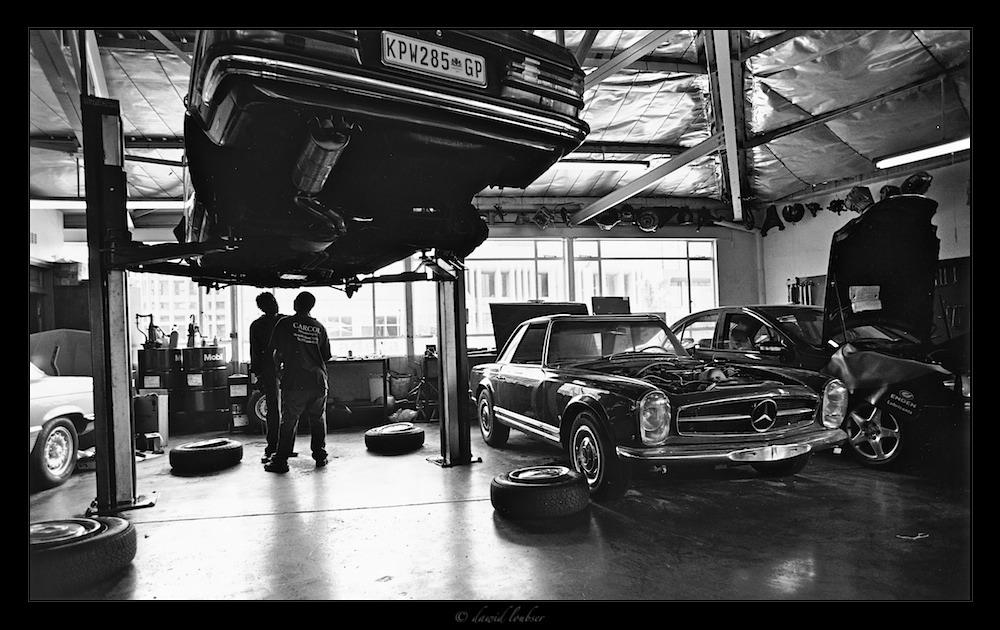 An auto repair shop that devotes any of its radio commercial to boasting about having "factory trained mechanics" is like a dental practice declaring, "Our dental hygienists are licensed!"
While plenty of automobile mechanics aren't "factory trained," that has more meaning to the shop than it does to potential customers.
The advertiser might think that should be an important selling point. But people want a good mechanic who is honest and reliable.
Being "factory trained" is not an assurance of expertise, of honesty, or of reliability. It might well be something the mechanics are proud of, but it shouldn't be in the radio commercial.
Use your precious advertising time to solve the targeted consumer's problem, not to answer questions the consumer isn't asking ("Are your mechanics factory trained?").
Please follow and like Dan's blog:
Facebook Comments