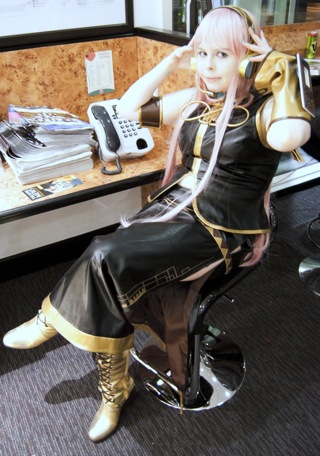 This is another in my series of brief yet relevant radio job descriptions.
Yes, I know your radio station might not even employ a receptionist. Thanks to the glories of consolidation, automation and "economies of scale," callers to far too many of those "personal, local radio stations" are greeting by The Phone Tree From Hell.
Some radio stations, however, still do have human beings answering the telephone. This job description is for them:
To help our friends & customers when they call us.
If your station has a receptionist, is that how they define the job?
Or do they see their job as "transferring the call to the right department" — or, at least, transferring it to someone (thereby getting rid of the caller)?
Everyone who telephones your radio station is either a friend (listener, supporter, fan, etc.) or a customer (advertiser, sponsor, supplier). Is that how your receptionist treats them?
Please follow and like Dan's blog:
Facebook Comments