In a hurry? Here's where to download it for free.
Or you can read this pretty doggone interesting piece and then click on the "free download" link at the very end.
Joseph Sugarman is a marketing legend.
He introduced the concept of using toll-free numbers to take credit cards over the phone. In fact, for the first year he did it in violation of the credit card companies' rules, which required that all orders must have the customer's signature.
If any customers were to claim they'd never placed the order, Joe wouldn't have been paid by the credit card companies.
Fortunately — due to great products and great service — not a single customer contested a charge during the first year. That's when the credit card companies had an "ah hah" moment and began to encourage other merchants to accept phone orders.
His mail order catalog introduced Americans to the world's first pocket calculator.
He's sold 20 million BluBlockers sunglasses — via absolutely brilliant marketing.
He's written several best-selling books about marketing and advertising. The most influential of them is called TRIGGERS: 30 Sales Tools You Can Use to Control the Mind of Your Prospect to Motivate, Influence and Persuade.
Several years ago I spent an entire day in a recording studio with Joe Sugarman, quizzing him about each of his 30 sales "triggers." (Our audio engineer was none other than Pro-Tools wizard Steve Cunningham.)
The result was a 5-CD audio package that's been selling to marketing enthusiasts around the world for $249. Here's the cover.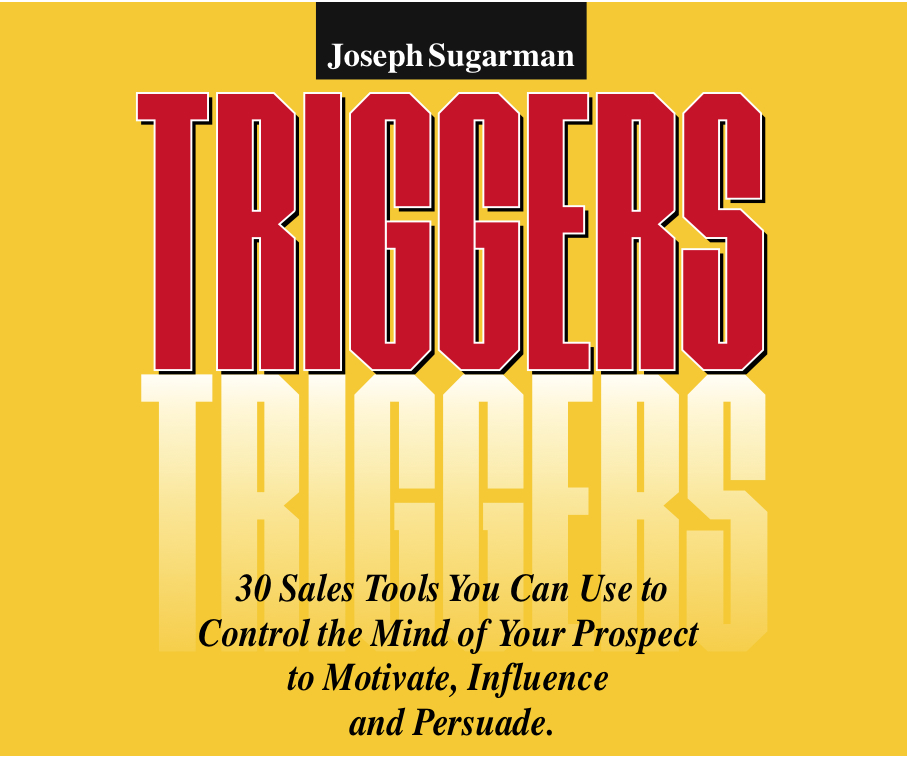 I've lost track of the number of Famous Marketing Big Shots I've met who immediately treated me with much more respect when they learned I was the guy who produced that product. (As you know, being "that radio guy" generally doesn't get you a better table at a fancy restaurant.)
Page One of the second JS&A Catalog was prophetic: "This catalog will someday become a collector's item. It represents the start of a new revolution in micro-electronic technology."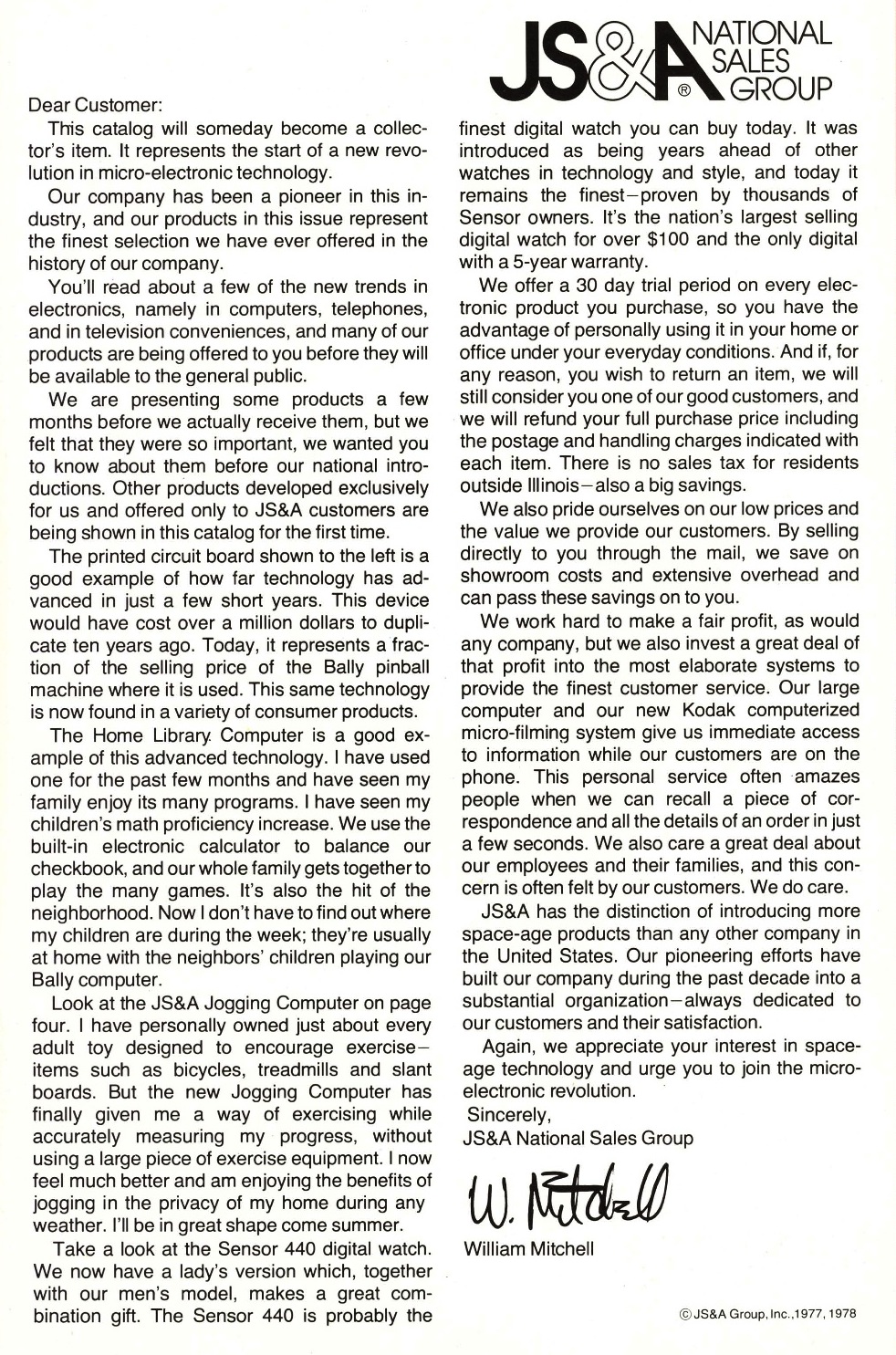 In the late '70s I bought this computer from Joe's catalog: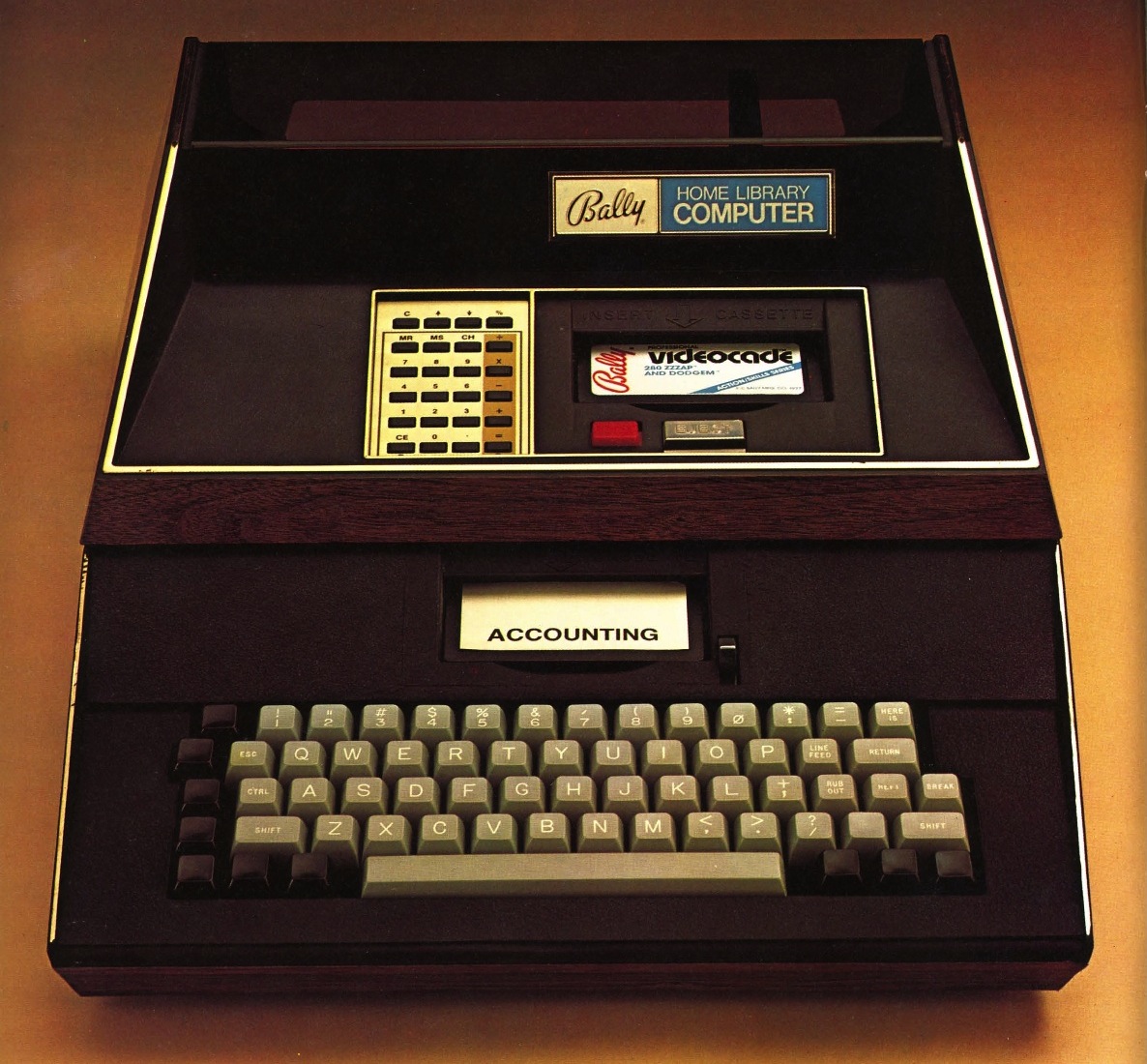 A pioneer of long-form sales copy, here's Sugarman's introduction to the home computer: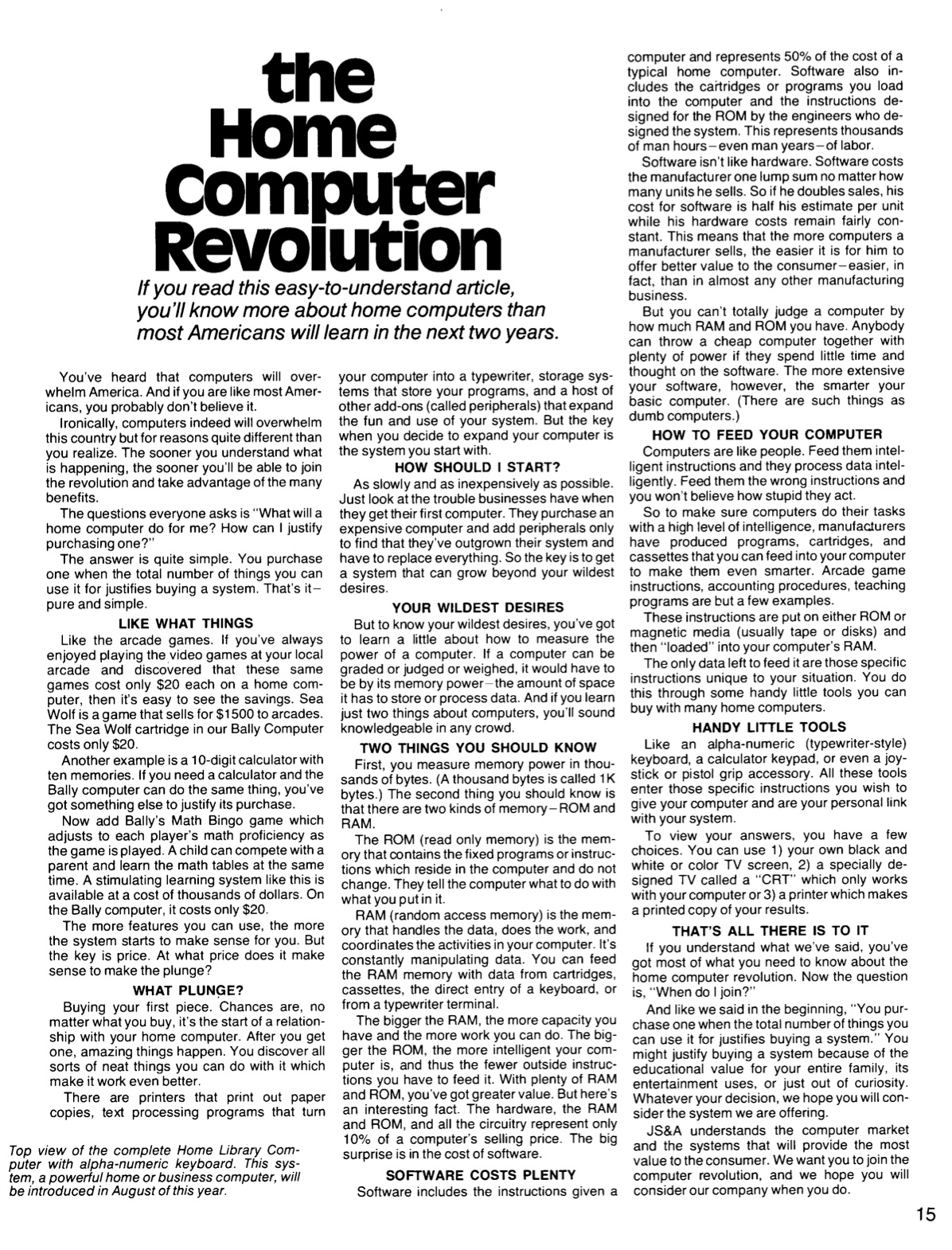 Back to that $249 audio version of TRIGGERS…
A mutual friend is giving away the entire package as a downloadable mp3 recording. The same studio quality, same content…everything.
Giving it away.
To be sure, he's giving it away to promote something else that he'll be offering later. That "something else" is exciting enough (to marketing professionals, at least) to save for another article.
Yeah, he's got Joe's permission to give it away. And my (grudging) permission. But only for a very short time.
I'm very proud of this product. If I didn't have it, I'd buy it.
But if you want to download the complete 4.8-hour audio package for free, do it here.
Please follow and like Dan's blog:
Facebook Comments