(Fifth in a series)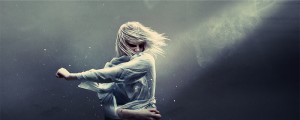 A Loyal Reader Asks:
"How can you teach young jocks to 'be real' — to break out of the 'I'm a DJ' persona and become communicators?"
Schedule regular feedback sessions.

Come prepared with one of the jock's recent airchecks — to which you already have listened and from which you already have made some notes.
The #1 complaint from radio personalities around the world is, "I never get any feedback from my program director."
When you schedule aircheck sessions and show up for them actually prepared (having already listened to the jock's aircheck), you send a message that indicates you think the jock's show is important.
Please follow and like Dan's blog:
Facebook Comments