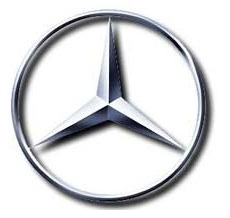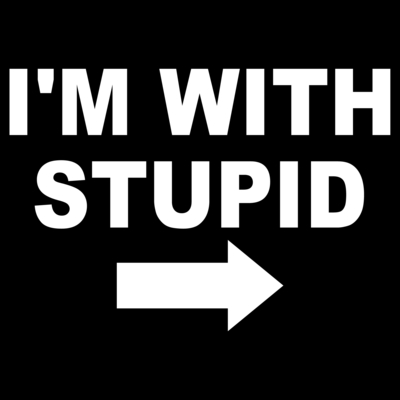 Pretend you're seriously considering buying a new car.
(If you actually are considering buying a new car, pretend you're not and then you can pretend that you are, okay?)
Make a quick mental list of the things that might convince you to buy from one dealer and not others.
Just to get you started, your list might include:
Price
Financing
Availability of the model you want
Availability of the options you want
Dealer reputation
Dealer location….
Those are just a few ideas. Go ahead and make your own mental list.
Got it?
Recently I heard a Mercedes-Benz Southern California Dealers radio commercial that says you should come see them for:
"the best buying experience of your life."
Just out of curiosity: Where on your list was "best buying experience"?
Anyone who ever would consider including "best buying experience" in their copy should never be allowed within 50 miles of the making of a radio commercial.
Please follow and like Dan's blog:
Facebook Comments