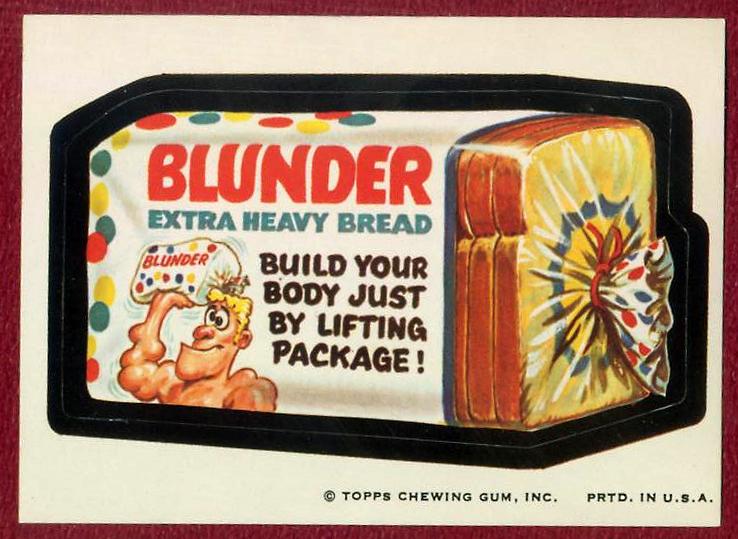 A loyal reader uploaded this radio commercial, which "includes an octo-man who is capable of handling several tools at one time.  I'm also wondering if La-Z-Boy is the name of the dude who produced this."
This radio commercial does so many things wrong, I don't even know where to begin critiquing it.
So I'll leave it to you: How many advertising errors can you spot…in this spot?
Facebook Comments