Welcome to another in my series of critiques of award-winning radio commercials — those honored as "the best of the best" by the 2007 Radio Mercury Awards.
A few of the winners are good. Most are not. And some — including this one — deserve an extra special award: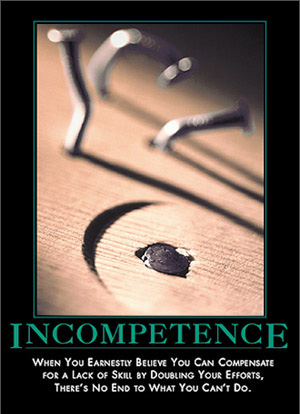 First, listen.
They're being clever, but they're not at ALL selling the results of what they're advertising.
They could tag this with, "…you still can save 20% off everything in the store at Sears, this weekend only."
Or, "…You don't have to be perfect to learn how to make big bucks stuffing envelopes at home."
Naturally (i.e., stupidly) they end with two Calls To Action. Normally that's a surefire way to lessen total response, but in this case the point is moot: The only measurable response this campaign generated was the award for the agency.
They spent their time and taxpayers' money to show off. The kids they were supposed to be helping deserved better.
Please follow and like Dan's blog:
Facebook Comments