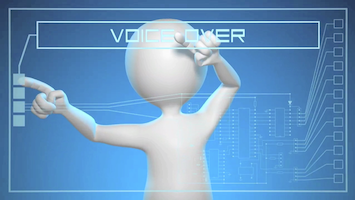 In this 7:56 video, voice over legend Harlan Hogan reveals:
The missing ingredient that limits most voice over careers
The one thing that all successful voice actors do
The big mistake most people make when attempting to "market" themselves. (Boy, do you see this a lot.)
After you watch this video, be sure to add your name to the Alert List list (where it says "Tell Me!") to be notified when our next video (including your own Voice Over Audit) will be ready for you.
And then please add your questions and comments.
{ 20 comments }