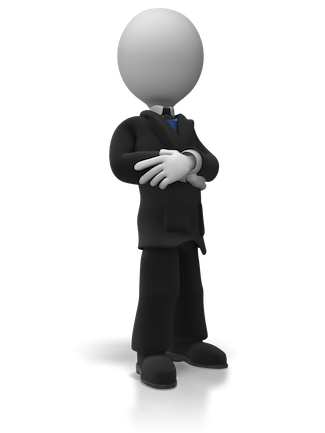 Prelude
I'm about to share with you a story about the same Los Angeles radio general manager who once explained in a newspaper interview that he had fired the station's morning show host because the jock just didn't have the talent necessary to succeed:
"I've taught him everything I know about radio, and his ratings haven't improved at all."
But That's Not the Radio Management Moment. This Is.
Years ago, the general manager of that large Los Angeles radio station spoke up at a broadcast convention session devoted to ratings research.
"Arbitron ratings are worthless. They're completely inaccurate.

"And I can prove it:

"According to Arbitron, my radio station has had lower ratings for 12 consecutive quarters. How can that be? We haven't changed a single thing on the station during that entire time!"
{ 4 comments }