Oops! The page you're looking for doesn't exist.
But don't leave empty handed. Download any or all of these free gifts!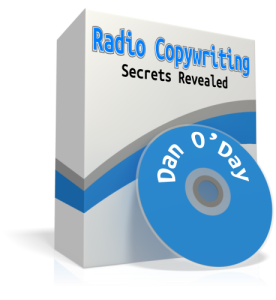 Radio Copywriting Secrets Revealed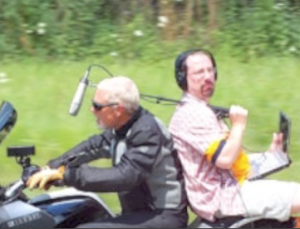 How to Record Voice Overs At Home or on the Road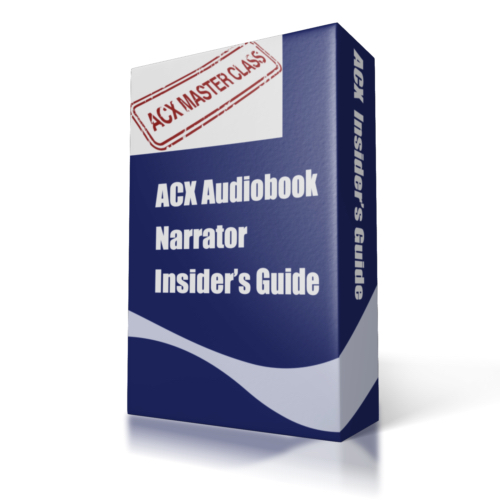 ACX Audiobook Narrator Insider's Guide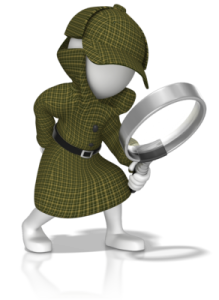 And now we'll go back to searching for this missing page.